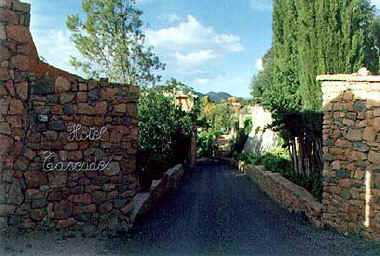 Des Cascades hotel, Agadir


As with most things in Africa, reaching the Hotel des Cascades is a question of being patient and enjoying the journey. Perched high in the western Atlas mountains, 50km from the Atlantic Ocean up a tortuous and gorgeous road, it is a great place to escape from the heat and crowds of the Agadir coast. Exquisite mountain cuisine, comfortable rooms and a rugged panorama, glowing lilac as the sun sets over the horizon, will reward your drive. The days are cool, the olive and walnut groves abundant, and the channeled streams sufficient in spring to feed some impressive local falls which give the hotel – and the tiny village of Immouzer – their names. Hiking routes abound, with a guide plus donkeys on hand – or rather on foot – to accompany you. Should you feel like adventure, the hotel also owns a remote farmhouse gite, a day's walk away.
Situation of hotel Des Cascades
- City of Agadir, in the touristic area of Agadir, Morocco.
Details of Des Cascades hotel
243 rooms
Nearby shopping
Nightlife restaurants
Leasure in Des Cascades hotel
Amenities in Des Cascades hotel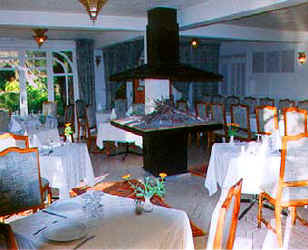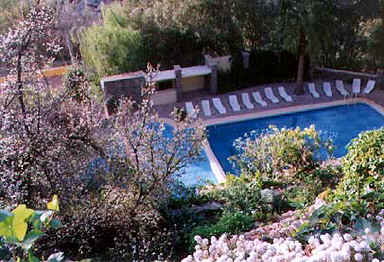 Business Amenities
Back to all Agadir hotels
Your account
Book your room in this hotel
Bounty Tours messages
New Modern & professional design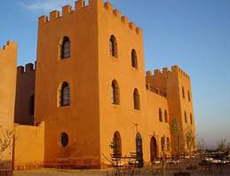 Always we improve our web site www.bounty-tours.com to facilitate to you all your bookings online with our new professional & modern design . All your bookings online will more effectively be handled. Please try now with this new face of www.bounty-tours.com
New Rates 2015-2016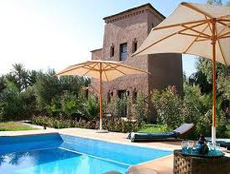 We thank you for having to use our services during the last season and we inform you that new tariffs 2015-2016 will be online as soon as possible to be able to carry out your bookings directly. In case you are facing any complications, please dont hesitate to contact us on operations@bountytours.com or +212528827711/12
Currency Exchange
All our prices are indicative, and must be confirmed after every effective booking.
For information, currency rate change is approximatively :
09.50 MAD for $1.00,
10.50 MAD for 1,00 €
If script doesn't work properly, please Subscribe to our newsletter
If you want to leave us: Unsubscribe from our newsletter