Events in Morocco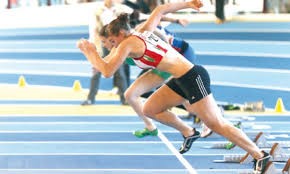 The success and reputation of a company is dependent upon the success of the corporate events organized by it. The main purpose behind organizing a meet is to increase sales, build a better brand image, team building, business partnership etc.
The corporate events can be casual or formal, and successful corporate events can help a company to grow in enormous ways. Apart from giving a head start in its endeavor, formal events can help in business expansion and building better relationships with associates. It can also help in increasing the morale of the employees as well.
Planning the event meticulously by choosing an ideal place is an important factor behind the success of a corporate event. Bounty Tours is perfect for all kinds of corporate events. Some of the events that can be held in Morocco are:
- Product launch in Morocco
- Fundraisers Event in Morocco
- Corporate seminars in Morocco
- Milestone celebrations in Morocco and more
- Corporate award functions in Morocco
- Corporate Trainings in Morocco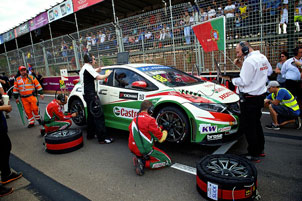 Morocco is easily accessible and has an excellent infrastructure which makes it an ideal choice for organizing corporate events. It is essential that for a successful event, the place chosen should be away from all the hustle and bustle of the city life. By doing so, the aim of strengthening a team can be accomplished naturally and this would also lead to the success of a casual as well as formal corporate event. Morocco travel helps visitors to plan and organize events, and enjoy leisure time like- adventure activities, exploring deserts, visiting wildlife parks, trekking in the mountains, fun at the beaches, amazing shopping deals and more.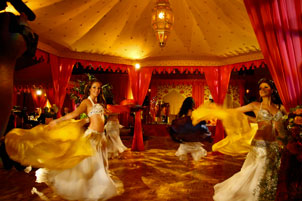 The geographical position of Morocco also allows visitors to travel here comfortably and conveniently. Many US and European companies organize successful events in Morocco at very affordable costs. The pleasant climate also serves as a major benefit for organizing events here during any time of the year. Other than that, there are plenty of good hotels, restaurants, meeting venues and first-class transportation facilities.
Your account
Bounty Tours messages
New Modern & professional design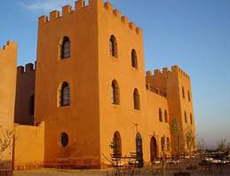 Always we improve our web site www.bounty-tours.com to facilitate to you all your bookings online with our new professional & modern design . All your bookings online will more effectively be handled. Please try now with this new face of www.bounty-tours.com
New Rates 2015-2016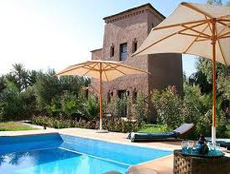 We thank you for having to use our services during the last season and we inform you that new tariffs 2015-2016 will be online as soon as possible to be able to carry out your bookings directly. In case you are facing any complications, please dont hesitate to contact us on operations@bountytours.com or +212528827711/12
Currency Exchange
All our prices are indicative, and must be confirmed after every effective booking.
For information, currency rate change is approximatively :
09.50 MAD for $1.00,
10.50 MAD for 1,00 €
If script doesn't work properly, please Subscribe to our newsletter
If you want to leave us: Unsubscribe from our newsletter